We ONLY Defend Employers!
2 Easy Ways to Contact Us
1. Speak To An Attorney Now
For English call: 323-285-0916
Para llamada en español: 323-746-9622
… OR …
2. Fill Out The Brief Contact Form Below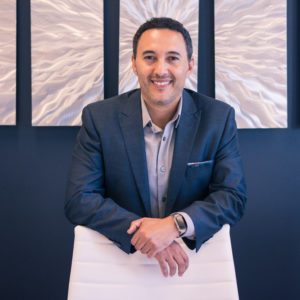 Hi I am John Fagerholm. My entire practice and career is devoted to one thing. Helping California Employers just like you. Contact us today and you will speak directly to me for advice on the immediate steps you should take to solve your employee problems.
Let us help you so you can get back to focusing on whats important. The success of your business!


(Visited 343 times, 1 visits today)