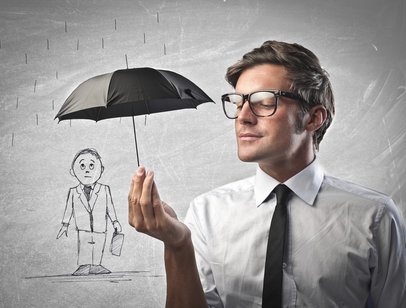 Free Employment Law Consultation for Los Angeles County Employers
We are Los Angeles Employer Attorneys who have focused our entire practice on just one thing.
Protecting and defending California employers and business owners (just like you) from claims made against you by former or current employees.
The Labor Laws in this State are completely one sided and almost seem to be designed to punish business owners like you.
Well enough is enough. We have made a stand and will fight for California Employers! We are the top employer defense attorneys in California.
Many lawyers claim to be able to handle employment issues and may be willing to give you some guidance for your case, but ONLY lawyers who have a specific focus on employment laws should be trusted to best represent you and your business.
This is because there are several laws in California overwhelmingly favor employees in these situations over employers, so you need to be well covered during a law suit or employee claim, by Los Angeles employer attorneys who have many, many years experience in these matters.
Not only does California heavily favor employees in labor dispute cases, you may have come to the realization how difficult it is to find attorneys who actually only focus on representing YOU the employer!
And why is it difficult to find attorneys who only represent employers?
It's because like we mentioned the Labor Laws are way more favorable to employees and these lawyers think its best they represent that side and make some easy money off of you the employer and all your hard work.
Well if we represent you they are not going to get their easy money! Since we are lawyers for employers only our many years of experience battling the state of California and those money hungry employee side lawyers in employment litigation cases, we have developed proven strategies to protect employers.
We have designed our own strategies and tactics to get the best outcome possible for our clients even with all the odds stacked against employers in California. We have defend hundreds of labor cases for Los Angeles business owners and employers.
You will always get our best advice on what to do depending on what your situation is.
At DefendMyBiz we exclusively represent employers in employment-related litigation and counseling. We can represent you in all matters from employee claims prevention and employment claims defense.
You need employment lawyers for employers specifically because that is who has the most expertise in these cases.
If you need an employment lawyer we are without a doubt the best choice for California employers.
Want an answer to your employee problem right now? Contact us.
We can offer you a completely FREE 15 Minute Consultation with a top Employer Defense Attorney.
Our main office is based in Los Angeles but was also serve clients in most of Southern California including Orange County.
Testimonials From California Employers

I had a difficult time finding an attorney who actually defended the employer. Boy was I glad I found them! They did so well on my case that at the end the opposing counsels clients asked if they could hire them for their next case!
Joel

Strong, assertive and decisive action is how I would describe the defense my Attorneys provided me! We had a very difficult case but they took an outside the box solution to make sure we came out on top. If you want someone who is going to truly fight for you go with them.
Roxy

We had a frivolous suit filed and our employer attorneys fought for us every step of the way! They were very personable and really went the extra mile to make sure that we were aware of what was going on with our case and what our options were. But best of all we won the settlement and they saved us thousands!
Kevin
---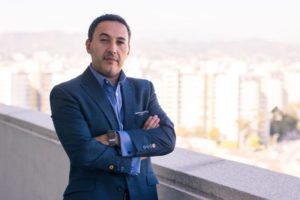 Hi I'm John Fagerholm, the founding partner of DefendMyBiz. My mission is to defend employers like you from California's unfair labor laws.
with me today so I can listen to your story and tell you exactly what you need to do to get rid of your employee problems.
---
Download My Free Ebook:
'6 Tips To Protect Your California Business From an Employee Lawsuit'
(Visited 409 times, 2 visits today)